SCHOOL OF PRACTICAL MINISTRIES
The School of Practical Ministries (SPM) of Christ the Redeemer College (CRC) aims to equip Christian community leaders with relevant theological knowledge required for ministry.
Our curriculum is designed to meet the needs of the 21st century church leader. It provides students with the academic and practical training needed to excel in life and ministry. All modules are taught by competent lecturers who are practicing Christians.
We believe that theoretical training must be backed up by practical application. Opportunities for practical engagement are therefore embedded in the curriculum.
In view of the diversity in ministry orientations among churches and Christian organisations, the programme delivery is designed to be inclusive so it can address possible challenges provided by diversity.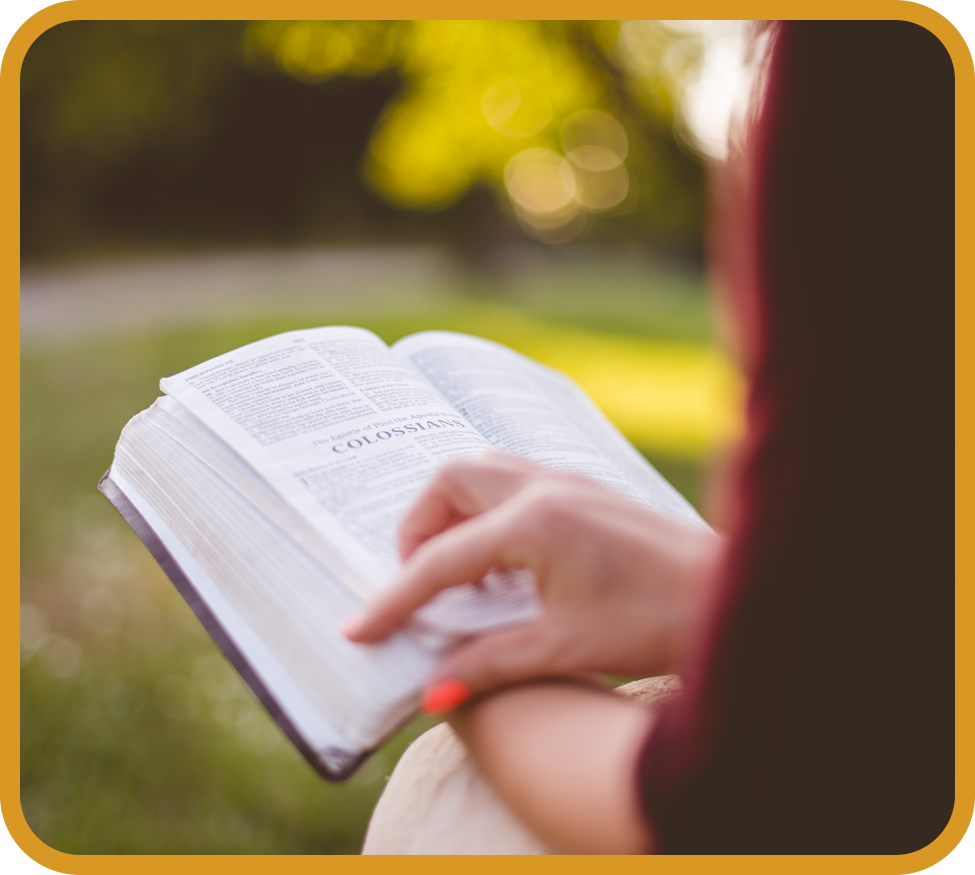 Course delivery is available in three formats: traditional classroom learning; blended learning or complete online modes. This allows for choice and flexibility for students. Students are also able to move easily from one format of delivery to another.
The traditional classroom delivery takes place at our campus in Harrow, London or at any of the various study centres across the UK. We also offer bespoke training for church leaders at their church premises or any designated location by any of the modes above.
If you are considering a career in ministry, or you just want to know more about the Christian faith, CRC has a course to help you achieve your call, in life or in ministry.
Our students are from different walks of life, backgrounds, denominations, or none. This provides a good environment for community and exchange of ideas. Everyone is welcome. With our spacious school facilities, well equipped classrooms and ample car park, the college provides a particularly good environment for a great student experience.
Whether you are looking for a short course or a bespoke course for your church team leaders, we always have something that will meet your needs.
Come and be equipped as you add knowledge to your zeal.